A year ago nobody knew what I do for a living. But, after Covid hit, ventialators have played a crucial part in saving lives all over the world. I'm not happy that ventilators came into the spotlight in this fashion, but very happy that the team I work with have made the worlds most user friendly ventilator.
True story.
We benchmakred this baby a while back against the competition and Servo-U came out as the winner. It has also been rewarded with a Red dot.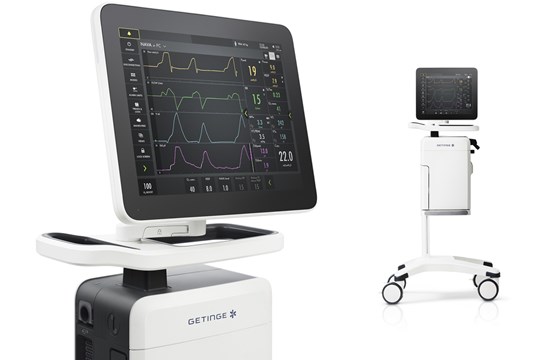 I have worked with the Servo-U/n/air for 8 years, first by making them and now by creating new and inovative clinical features. It's still fun and really challenging. I work as senior visual designer & interaction designer for the GUI.
The latest featuers I have worked with are the automatic lung recuruitment and transpulmonary pressure.
The graphics are wonderful and easy to follow.

This raises the lowest level of recruitment significantly and also the patient safety

Quote from user regarding lung recruitment
The mix of creating something that will become intuitive to users all over the world and at the same time modern and nice to look at is a serious challenge, but the reward of getting something right for the ICU staff is well worth it.