A year ago we released Servo 4.0 with automatic lung recruitment, and several other neat features!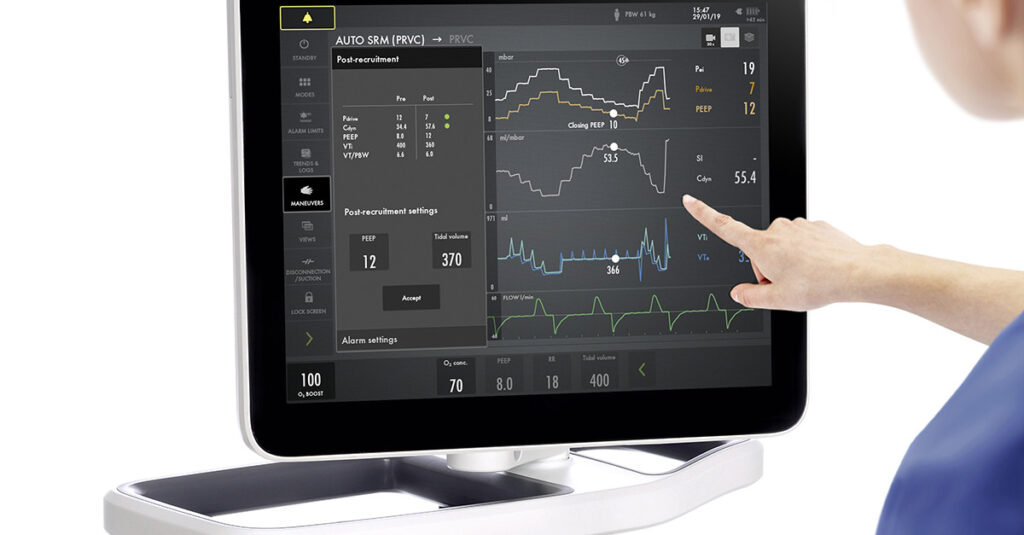 I'm still ridiculously proud of this, as it turned out to be a perfect mix of innovation and design. And, it will improve patient outcome.
It has now proven to be a really good feature for covid-patients.
Since the Physician can give directives to the ICU staff without entering the room.

During the development we met and tested with well over a 100 users from all over the globe. The rigorous usability testing makes this feature a truly user centered experience.
The feedback we have gotten from our users has been amazing, both in terms of making the best design decisions but also giving the team that extra boost to help make it to the finish line.
Multiple user perspectives = win!